Talk Loans provide loans between £500 and £15,000; which is a wide range of options to consider. You can pay your loan back over a period of 12 to 60 months, so there is flexibility on offer when you call on Talk Loans. The representative APR stated by the firm is 39.9% and the company is located in Norwich in Norfolk.
The fact that you can borrow up to £15,000 goes beyond the standard limit of most guarantor loan lenders but when you see the full provision of services offered by the company, you see why there is such a big list of loan options available from Talk Loans.
Grab a loan from Talk Loans
The company website lists a wide range of loans on offer, including: guarantor loans, no fee loans, 12 month loans, unsecured loans, logbook loans, car loans, payday loans, short term loans and instalment loans. This sounds very impressive but of course, you need to remember that many of these listed loans are actually the same, they just have a different name. It is good that there are is flexibility and variety on offer from Talk Loans but don't think that they can offer you absolutely everything, they just have a few loans on offer and a very creative marketing department!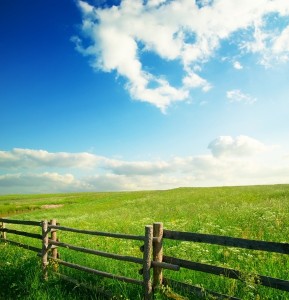 The reason that there is so much diversity and flexibility on offer from Talk Loans is down to the fact that they are a broker as opposed to a lender. The company claims to work with over 30 different lenders, which can help you find the best deal for your needs. There are positive and negative elements associated with dealing with a broker.  You may not get as much benefit as you do by going directly to a lender but equally, you may not have found out about the loan unless you were using a broker like Talk Loans.
What can Talk Loans help me with?
When you fill in your initial information, Talk Loans provides you with a list of reasons why you may be taking out a loan. The list includes:
Home Improvement
Debt Consolidation
Second Property
Car or Vehicle Loan
Motorbike Loan
Business Loan
Holiday
Medical Bill
Wedding
Other
That should be a comprehensive range of reasons to choose from but you should only ever take out a loan if you need it. You should also only take out a loan for the amount of money that you actually need.