While there are many different guarantor loan companies to choose from, it is important to know that not all of these firms are the same. There are many differences in the services provided by these firms, so you need to make sure that you do your research and find the company that offers you the best deal. 1Plus1 Loans have a good reputation in the guarantor loans industry and many people are happy to recommend them to friends and family members.
The company offers loans between £500 and £5,000. This is a smaller maximum level than many guarantor loan companies but of course, you should only look to take a loan out for the amount of money that you need, not the amount of money that you can get your hands on. A lot of people have exacerbated their financial problems due to taking out too much money, so for some people, the £5,000 upper limit will be of benefit, and the smarter option.
Find the loan that is right for you
When it comes to paying the loan back, there is flexibility with respect to the length of time a loan can be paid back. The shortest amount of time for paying back a 1Plus1 Loans loan is 12 months while maximum amount of time is 60 months. This should provide a good level of flexibility but remember, the longer you take to pay back a loan, the more money you will pay back in interest. This means choosing the longest option isn't always the smartest idea.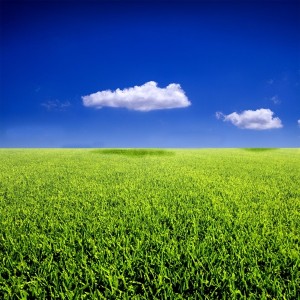 1Plus1 Loans are based in Accrington in Lancashire, which may be of interest to you. If nothing else, it is good to know that these firms have a base in the UK where they can be contacted and followed up with in case of something going wrong. It is often smart to check out the representative APR of a guarantor loan company and 1Plus1 Loans offers a rate of 45.4%. This doesn't mean you will receive a loan rate of this amount, it just means that it is the representative rate out of all the loans provided by the company.
What can I use 1Plus1 Loans loan for?
Bearing in mind that you should only take out a loan when you actually need it, there are still many reasons why a guarantor loan is likely to be of benefit to you. Some of the most common reasons for taking out a loan include:
A car loan
Training plans
Career development
Home improvements
Emergencies
When it comes to guarantor loans, 1Plus1 Loans are a company to consider.