When you want to improve your finances, as most of us do, there is a lot to be said for finding small saving tips. Some people will say that small saving tips are no use because you want to save a lot of money but the problem is, it can be difficult to save a lot of money in one go. It often makes sense to focus on a lot of small tasks and projects and when you add all of these small saving tips together, you give yourself a greater chance of collecting enough money to make a real difference to your finances.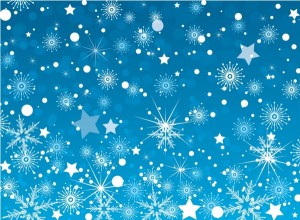 Given that we are still in January, you can see why a lot of people are interested in small saving tips. At this time of year, you want to save as much money as you can. Anyone that enjoyed a particularly merry festive period may find that their cash is stretched this month and this is why you need to look for ways that will help you save cash and move towards a stronger financial position.
Are you looking for small saving tips?
Some of the steps you can take to save cash include these popular small saving tips:
Use coupons and money off vouchers to buy items
Get cashback deals when you buy online
Create meal plans that help you to plan your shopping, cooking and dining in advance
Unplug electrical devices when not in use
None of these small saving tips will make you a millionaire overnight but you should find they help to save you a small amount of money, and the more tips you follow, the better it will hopefully be for you. You will find that small saving tips are as much about creating a lifestyle for you and over time, this will allow you to save money and be more confident with your finances.
Small saving tips make a difference
There is no denying that many people are keen for help and assistance when it comes to managing their finances. If you would like any help in managing your finances, be sure to ask for support. There is no shame in needing help with your finances and the more people that ask for assistance, the better. A lot of people let their money worries become too big and when this happens, the problems become harder to solve.
By being proactive, such as looking for small saving tips, you increase the chances you can improve your financial status.