It is likely that we have all had ATM issues in our life. It may be that the machine has swallowed your card or it could be that you just don't have money in your account! The feeling that hits you when a problem arises at one of these machines is quite unpleasant and there is often a moment of panic that kicks in as you wonder what to do next. Hopefully the matter isn't that serious but it seems as though there are some ATM issues that make life difficult to deal with.
One of the biggest ATM issues that people must deal with is not being able to find a machine when you need it. There is a drop in the number of machines that are available in many areas and when you take on board the fact that some of these machines charge you to use them, a lot of people will struggle to use them. When you don't have a lot of money, it can be difficult to justify the cost of these machines, which means that people will make fewer trips to these cashpoints.
What ATM issues do you have?
If you live in a major town or city, you may need to walk further to find a suitable machine, and this is obviously annoying. However, people that live in small towns, villages or rural areas have more pressing ATM issues to contend with. A lot of these areas don't have ATMs at hand and when you think that these areas are probably more likely to have businesses operating on a cash only basis, as opposed to taking payment by card, this can cause a great deal of problems.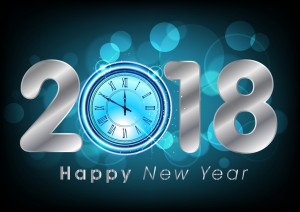 When you need cash for your daily routine, but you struggle to obtain cash, your life can be problematic. When a lot of banks closed their rural branches, they said they would still offer cashpoints to help people manage their finances. The lack of available ATMs brings about a lot of ATM issues and therefore a lot of people need to plan their routine or think about what they should do to ensure they have everything they need.
There is certainly a lot to be said for calling on help from experts and specialists when you need assistance when it comes to money. It can be difficult to look after yourself financially at certain times so make sure you speak to people who can assist you.