Depending on how 2018 has started for you, you may be looking for ways to save money or to find tips on how to make the most of your cash. You will find that 2018 cash saving tips are in great demand, and you can see why. After all, January is a very depressing month and as soon as your payday at the end of the month comes in, you would be tempted into having a splurge. However, if you do this, it is likely to kick off a cycle of behaviour that will see you struggling to develop money or feel confident with cash throughout the year.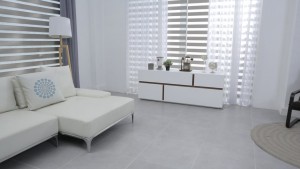 There is no denying that many people need help with cash, and there is nothing wrong with this. We all have different skills and it may be that you are much better in other areas of your life. If you find that you run out of money way too soon during the month, you will definitely enjoy some of the best 2018 cash saving tips that are available for you to choose from.
Looking for 2018 cash saving tips that make a difference?
When you are keen to develop some 2018 csh saving tips, here are some of the strongest tips to follow:
You can cut corners without compromising on quality
Make space for things you love
Take action now
You have to save money
You need to plan in advance
One of the best ways to save money this year is to cut corners without actually compromising on quality. There are many ways in which you can do this, and all it requires is some planning and thinking about your day. Not too many people like to think about the ways that they spend money, but if you don't take this step, you will not move yourself forward. This is why the best 2018 cash saving tips involve you doing a bit of work.
Are you the type of person that buys your own lunch every day you are at work? If you are, you need to start making your own lunch at home, at least for some days. One of the most important 2018 cash saving tips is using your money smarter without losing out.
Making your own lunch is cheaper, it can be healthier and you get to have whatever you like, made to your specifications. This is the sort of advice that people should follow because it will help them to enjoy life while saving money.