While there is more than enough to keep you occupied at this time of year, it is understandable why many people focus on the New Year. The beginning of a year provides the chance to wipe the slate clean and to start again. No matter what mistakes you have made or suffered from in the past, there is an opportunity to learn from these problems and do things right. There is nothing really special about the 1st of January compared to any other day but there is definitely a psychological boost associated with the day and sometimes this can be all you need to make a change in life.
If your concerns are financial related, you may want to consider your 2017 guarantor loan options. There are a number of loan options to consider but not all of them are good for you. There is also the fact that not all of them will be available to you. If you suffer from a poor credit score you will find that you struggle to obtain a loan from a traditional lender. This is because they only want to provide funding to people who can be trusted or relied upon to pay loans back in full and on time.
You have 2017 guarantor loan options at your disposal
It may also be that a traditional lender will take too long to provide you with the funds you need. If you need money at short notice or in a hurry, avoid using a traditional lender. Their application process can take a long time and you'll find that you often have to wait a good while to receive a response from these firms. This means it makes sense to check out your 2017 guarantor loan options as this will provide you with a better return.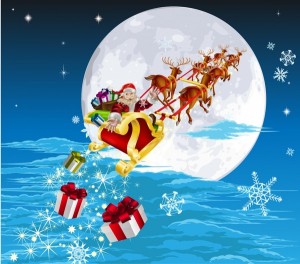 If you are thinking about a payday loan as a viable solution, you need to stop that line of thinking. While payday loan companies have improved in recent times, they still provide an expensive solution that may cause a lot of problems and hassle in the long term. It is far better to avoid this style of loan, even if you do need help in a hurry because the consequences can be damaging. Rather than taking out a payday loan you need to consider your 2017 guarantor loan options.
Finding a guarantor to vouch for you will help you find the best possible loan for your needs, which should give you a chance of making the most of the New Year.