If you want to improve your finances or make sure that you are protecting yourself when dealing with unforeseen financial issues, there are a number of possible solutions. It is vital that you take the time to review the different options available because not all of them may be suitable or available for you. A lot will depend on your personal circumstances and if you don't own your home, you may struggle to find the option that is right for your needs. This is where finding affordable finance deals for you becomes difficult, but it isn't impossible.
First of all, be aware that not all available finance deals are actually affordable finance deals. There will be some finance deals that are available to you but which could actually harm your credit rating. This is why you should take the time to check out the APR and work out the full cost of the finance. With this in mind, payday loans should be avoided. This is because these loans are very costly and the associated APR can cause more harm than good.
Choose from the best affordable finance deals
There is a great level of awareness about the unsuitable nature of payday loans and hopefully most people will be able to avoid these. Of course, it is one thing to say that these loan deals should be avoided but if you are short of funds and need support, it is easy to see why these deals will be appealing. Of course, when it comes to affordable finance deals for you, there is a more suitable option.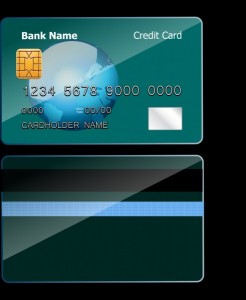 This is because guarantor loans have a different element that makes them much more suitable for many people. The presence of the guarantor provides the lender with confidence, and this is likely to lower the APR to a more suitable level. This is why when you are looking for affordable finance deals, the use of a guarantor loan is likely to be a suitable level.
There is no getting away from the fact that many people need to make a swift decision at times, but this doesn't mean that making a bad decision is okay. Take the time to review your options and then choose the finance deal that is best for your needs and your budget. It may sound difficult but by taking the time to review your options, you should find a solution that suits you in the long run.