If someone has asked you if you would be a guarantor for them, it is only natural that you will want to find out more about the process and what it entails. There is a lot to be said for being there for people that you love but this doesn't mean that you should do whatever they ask of you. Acting as a guarantor can have a massive impact on the life of someone close to you but it could also have a negative impact on your life if things don't work out as planned. This is why you need to ask yourself are you ready to be a guarantor?
A guarantor is the person that promises to repay a debt to a loan company if the borrower is unable or unwilling to pay the loan back. You can see why this could have a major impact on your own finances, so you need to make sure that you are confident that the person is able to pay and if they can't, that you are able to step in and make the payments. If you cannot afford to make the payments, it is important to say to your friend that you are not in a position to be a guarantor. In an ideal world you can say that you will be a guarantor and that your friend will make every payment but if they miss a payment or two for whatever reason, you may find that your life changes very quickly.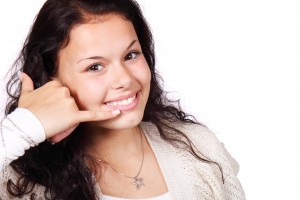 There are risks involved with being a guarantor
There are risks involved with being a guarantor and this is why you should ask yourself, and the guarantor, some questions before you agree to acting as a guarantor. You may want to ask:
Why does the person need a loan and why do they need a guarantor to obtain the loan?
Will the borrower be responsible enough to make the loan payments?
Can you genuinely afford the payments?
These are all serious questions and if someone has bad credit and a guarantor loan is the only way that they can obtain finance, can you trust them to pay off the loan in the future. It is very difficult to speak to friends about money and finances but this doesn't mean that you should look to provide them with your support if you are not happy or confident with what is on offer.
Being a guarantor is a very serious business and while you can give someone you care about support and hope by acting as a guarantor, you may place yourself at risk. This is why you need to think about what being a guarantor will actually mean to you.