Buddy Loans is a guarantor loan provider offering loans that range from £1,000 to £7,500. It is possible to pay the loan back over a variable amount of time with the standard repayment options varying between 12 months and 60 months. The firm is based in Cheshire in the United Kingdom and the representative APR provided by Buddy Loans is 49.9%.
As a direct lender who doesn't charge any up-front fees, there are no nasty shocks or hidden surprises when you arrange a loan with Buddy Loans. This is something that makes the firm an attractive option for many people because there is a need to find the most suitable finance solution.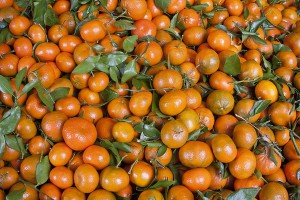 With Buddy Loans offering unsecured loans, there is no need to worry about placing any assets at risk to obtain the loan. The most important issue about a guarantor loan is that it requires you to have someone acting as a guarantor for you. The presence of the guarantor provides the lending company, in this case Buddy Loans, with confidence that the loan will be paid back. This is because if the applicant fails to meet their monthly payments, the onus to make payments falls on the guarantor.
What can I use a Buddy Loans loan for?
You will find that there is virtually no limit as to how you can use a Buddy Loan but it is vital that you only obtain a loan when you really need it. You will find that the main reasons people obtain a guarantor loan include:
Unforeseen emergencies
Car loans
Career and training development
Home improvement
There is a great deal to be said for the peace of mind that comes with a guarantor loan, and this is why many people are looking for a solution that meets their needs. A short term solution is often the ideal way to give yourself some breathing space, allowing you to make plans that allow you to take control of your life.
If you have a poor credit score, you will find that obtaining the finance you need isn't always easy. There is a great deal to be said for finding a solution that helps you move forward and make sure that you find the finance solution that is best for your needs. When it comes to finding the best way forward in 2017, Buddy Loans may have the way forward for you.