Given the most important aspect of a guarantor loan is the money itself, it is understandable that people are keen to know how the money will be paid out. Most of the focus falls on the pace of the pay-out but the direction of the pay-out is also important.
This is why many people ask can a guarantor loan be paid into the borrowers account. It stands to reason that the person borrowing the money should receive the money but the added presence of the guarantor provides a twist to the standard format, and it is important to know what you are getting yourself into.
What you will find is that the decision to pay money into the guarantor's account or the creditor's account is down to the lending company. The firms that say they are looking to place the money directly into the guarantors account say they do so because of security reasons. While the lending firm should be taking steps to ensure the guarantor is who they claim to be, there may be a chance that the borrower is playing out a fraudulent act where the guarantor hasn't provided them with their permission to apply using their name.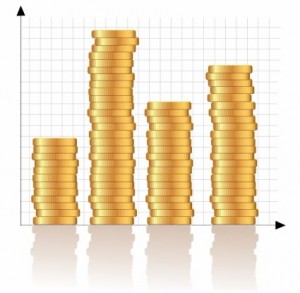 The act of placing the loan funds into the account of the guarantor serves as a back-up security measure and this is why you'll see some lending firms providing money to the guarantor as opposed to the borrower. Of course, this isn't ideal for some people because it adds another step to the process and any time you add a step to a process, you add time to a process. This is annoying, especially if you need the funds in a hurry.
Check the terms and conditions
The fact that different firms have different approaches to paying out guarantor loans provides further reason to ensure that you read the terms and conditions of a loan company. It is not enough to merely look at the APR on offer and then decide what the best firm or loan offer for your needs are. There are a number of different factors that can impact on whether this is the company or loan for your needs, so make sure that you take the time to weigh things up.
In some cases, it is far better for the lending company to provide the funds to the guarantor as opposed to the borrower but obviously, this is something that needs to be weighed up on a case by case basis.