Getting out of debt is easier when you have support from professionals and it may be that a debt management company can help you improve your finances. When it comes to choosing a debt management company, here are some of the questions you should be looking to ask yourself:
Are you genuinely getting free advice?
Be careful about what companies offer free debt management advice and which companies only claim to offer free debt management advice. You may think you are signing up for free advice but later on find that the real advice or assistance you need has to be paid for.
Not every debt management company is the same, so you need to differentiate between what is on offer. Sometimes what a company offers for free is of value to you but there will also be firms who have a free option that is of no benefit or purpose to you at all.
Are you getting as much help as you require?
This is a big question and the thing is, only you can answer it. You may need initial assistance to learn about what help is available and what steps you need to take but when it comes to knowing what assistance you need, only you can say for sure. This is why you need to consider what is on offer from these firms when choosing a debt management company.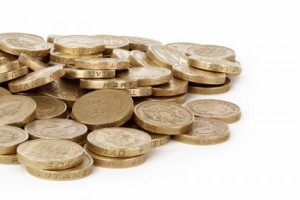 If there isn't a good standard of assistance on offer from one firm, look for another firm for the help that you need.
Can you liaise with creditors and make payments yourself?
Again, this is something that you need to weigh up yourself. If you feel that you can be disciplined to create a debt management plan and then stick to it every month, you probably don't need the assistance of a debt management plan provider. However, some people like the assurance provided by a professional firm and there is a lot to be said for avoiding dealing with creditors.
When it comes to choosing a debt management company, make sure you choose the provider that is right for your needs.
Is the service you receive worth paying a fee for?
Lastly, you need to weigh up whether it is worthwhile paying for what you receive. If you are in debt, you don't have a lot of money to spend in the first place, which is why you should take the time to review what is on offer and what you get for your money.