If you are in debt, there is a need to be proactive and take control of the situation. There are debt management companies that can provide you with help and guidance in getting your finances back together but not everyone is looking for help in this manner. It may be that you don't have any money to spare in hiring a professional and if this is the case, you'll be looking for debt management action you can take.
Pay what you can right now
If you are looking for as much sympathy or support for your creditors as you can, you want to provide them with as much money as you can afford. There will be lenders looking for a minimum of 50% of your debt up front before they will consider negotiating your debt but if you cannot provide that, pay what you can. Being proactive and showing that you are willing to offer support as best you can will go a long way in moving towards showing you are someone that can be trusted.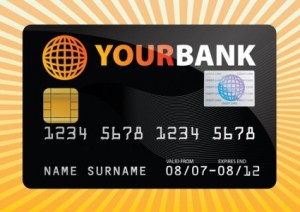 Be prepared you may need legal or professional advice
In an ideal world you would love to be able to deal with everything yourself but this may not be the case when it comes to dealing with debt. If you are looking to take debt management action, do what you can but also accept the fact that you may need to call on the professionals for support. There are times when doing everything by yourself can cause yourself more problems, so you need to know when the time is right to ask for guidance.
Can you obtain a "paid in full" status
When it comes to reviving your credit score and bolstering your reputation, you need to come to an agreement that your debt has been taken care of. There are some creditors who will be happy to accept a lesser payment as opposed to the full payment, because it is better to get some money than no money at all.
If you are in a position to work alongside your creditors and provide them with what they are looking for, you should then look to seek assurances that they are happy that the debt has been closed off. This will allow you to put the situation behind you and move forward with confidence.
Knowing what debt management action you can take will give you the ideal starting point to become debt free in the future.