If you are in debt, you need to think of ways that you can resolve the situation as quickly and as effectively as possible. In basic terms, the path to success when it comes to getting out of debt is to spend less and save more but of course, this is easy in theory but often difficult to do in real life. It can be very hard to make big changes to your current financial status without calling on others for support and this is something that people need to realise.
There are ways in which you can come to an arrangement to pay off your debt and a debt management plan is one solution. When you have creditors that you owe money and you cannot see a way that you can come to a suitable solution to pay off these debts, you need to look at other options. The options available to you are dependent on the money that you have and any assets you have.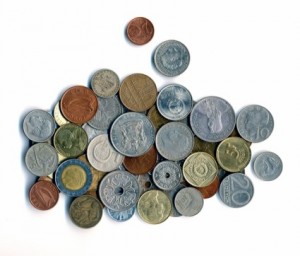 There should be options for you to pay off debt by an instalment plan and some of the available options include:
A Debt Management Plan
A debt management plan is where you come to an agreement with your creditors with the agreement usually being run by a financial specialist or company. This can take a lot of the pressurised communication and dealings you may have away from you, which is of benefit and interest to many people.
An Administration Order
If you have received a County Court Judgment, a CCJ, or a High Court Judgment, a HCJ, against yourself for debts less than £5,000 you should be able to come to arrange an administration order to move yourself out of debt.
An Individual Voluntary Arrangement
This is an order that is managed for you by an insolvency practitioner and is another viable way of moving out of debt and taking control of your finances.
Other options which may be at your disposal include a Debt Relief Order or Bankruptcy Order, both of which are available if you are unable to pay your debts due to a lack of cash or available assets which could be sold off.
A debt management plan is recommended by a number of debt advisors and it may be the solution that removes a lot of stress from your life. If you currently hold debt and don't see any way to improve your finances, make sure you speak to an expert.