There are obviously times when people need to get money in a hurry. Anyone that has received a bill that has come out of the blue or who has to deal with an unexpected cost understands the importance of receiving financial help at short notice. This will often come from family or friends but there will be times when there is a need to turn to a professional organisation to receive financial support.
There is an abundance of companies that provide short term loans and if they are used correctly or in a sensible manner, they can be of great benefit. If you feel as though you need money at short notice to ensure you can improve your finances, fast loans can be of benefit. However, as with anything that gives people a chance to get their hands on money at short notice, fast loans can sometimes cause a lot of problems. This is why it is important to know what sort of loan is right for you and whether you can afford to take out the loan.
Looking for fast loans can be a good idea
There has been some criticism recently of the online banking company First Direct. The company has been accused of "trivialising" debt and this is down to the fact that they have been offering customers the chance to secure a loan in just three minutes. If you are looking for a fast loan and money in a hurry, this is obviously going to appeal to you. Then again, if you don't need money in a hurry but just find this offer to be an attractive one, it may be that it causes you more problems to follow through with the loan option.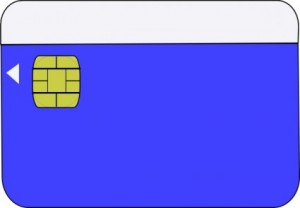 The banking company sent out an email enquiring what was the most useful thing a person could do if they had three minutes to spare. The bank then said that the person could receive a loan from them. With the chance to bag a loan up to £25,000 there has been some comment from critics who feel that this is irresponsible on behalf of the bank.
Getting money at short notice can be of benefit to people and this is why fast loans should be considered. If the person is smart and sensible in their loan dealings, fast loans can be of benefit. However, there is genuinely a need for people to consider their finance options properly and not rush into anything that may cause them greater problems.