Given that there are a number of FCA regulations and requirements to be aware of, it is worth your while taking your time to know what applies to you. If you are considering taking out a loan in the near future or you have recently agreed on a loan, these rules and regulations are likely to have a big impact on your life. This is why you need to spend some time thinking about what is right for you and what things are going to impact on your life.
One of the most important FCA regulations and requirements that have been tightened up in recent times revolves around the number of times that a loan is able to be "rolled over". It is important that this has been limited because this situation has caused most of the problems and difficulties for many people. It used to be that people who were unable to pay off their loan were told or advised to take another loan, rolling it over, to pay for their existing loan and then try and find additional money the following month. You can see how this is a problem that can become very large very quickly, so it is important that this has now been limited by the FCA.
Be aware of FCA regulations and requirements
A loan is now only able to be rolled over two times before the balance is due, so this has provided some financial respite for lenders who have got into trouble. Anything which prevents the amount of money due by a borrower from becoming extremely high in a short period of time has to be seen as a positive thing.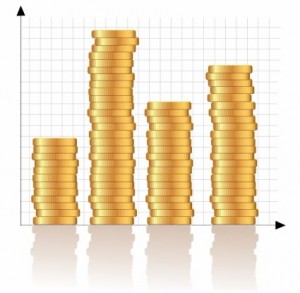 Another cap for short term loans comes with the fact that the total cost is capped at 100% of the original loan. This means that a borrower will not have to pay more than 100% of the figure that they borrowed in interest payments and fees. Again, this may seem like a small change but it is the sort of change that will provide borrowers with a lot more confidence in being able to pay their loan back.
While people should be confident about paying off a loan, many things can happen to impact on a person's ability to pay off their loan. This is why there needs to be a mechanism in place that helps people and provides them with a chance to pay what they owe without finances running away from them. The regulations provided by the FCA apply to guarantor loans, which mean that there is an added level of confidence applied to applicants and borrowers.