When it comes to obtaining finance, you want to have as many options as your disposal as possible. This is why you want to find a loan company that provides you with the chance to find the right guarantor for your needs.
There are not too many restrictions and qualifications required to be a guarantor but age will be an issue. It isn't the most important issue, being a trustworthy person that credit companies can rely on is a far more important aspect for any guarantor but the age of a person will come into so if you are considering obtaining a guarantor loan, it makes sense to be aware of the restrictions and limitations are with respect to guarantor loans.
Age is an important issue when it comes to guarantor loans
It is rare to find guarantor loans that accept guarantors at any age. There is a legal element associated with these loans and this is why you will rarely find a loan company allowing a guarantor be under 18 years old. You will find that a lot of guarantor loan companies don't allow guarantors under the age of 21 but companies like SUCO Loans allow guarantors from the age of 18. This may not seem like a major issue but if you are limited in your options of who can be your guarantor, you may find that these three additional years will make a massive difference in your ability to obtain a loan.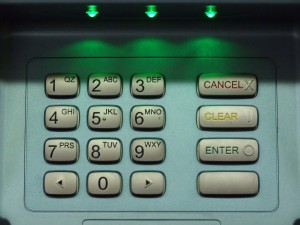 When it comes to age restrictions for guarantor loans, it is also important to look at the upper end of the age scale. While you may think that there shouldn't be an upper limit to the age scale of people looking to act as a guarantor, it is important to realise that this is an important issue. There is a great deal of responsibility associated with guarantor loans and you will find that many companies do not allow guarantors to be older than 75 years old. This is something that SUCO Loans agrees with and this is the upper age limit for the loans provided by the company.
This means that SUCO Loans only allow guarantors aged between 18 and 75. This should provide more than enough flexibility and opportunity for people who are looking for loans and want flexibility when it comes to being able to pick someone to provide them with a loan.