George Banco is a loan provider offering guarantor loans that range from £1,000 to £7,500 while also offering personal loans between £1,000 and £5,000. The loans can be paid back over a varied amount of time although the options range between 12 months and 60 months. The loan company is based in Beckington in Frome in the United Kingdom and the representative APR provided by George Banco is 49.7% for a guarantor loan and 61.8% for a personal loan.
The fact that George Banco offers guarantor loans and personal loans means that more people will hold an interest in seeing what they have to offer. Having more options is always a positive thing but a lot of people will find that they are not able to obtain a personal loan due to their personal circumstances. A look at the representative figures for the two types of loan offered by George Banco gives you a great starting point on what is likely to be the best option for your needs.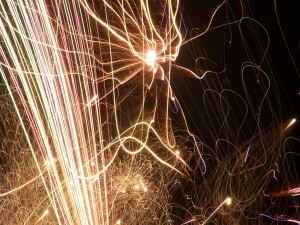 Given that George Banco provides unsecured loans, you don't have to be concerned at placing your assets at risk. This is something that many people are interested in, and it is a key factor in why a guarantor loan may be the best option for a person. It is essential that the guarantor understands the importance of their role and what they are required to do if the applicant fails to make payments on time. The guarantor would be left to pay the loan back, which is definitely something that most people would prefer not to do.
What can I use a George Banco loan for?
There are plenty of ways in which you can utilise a George Banco loan but it is important to be sensible when obtaining a loan.You should only take out a loan when you need it and you are confident that you can pay it back in full and on time. Some of the most common reasons people have for taking out a guarantor loan include:
Emergencies
Car loans
Career and training development
Home improvement
These are all very important reasons why you would take out a loan and as long as you are confident that you can pay back a guarantor loan, it is a great option to have. George Banco is a company that many appreciate due to the range of options they provide when looking for support.