We believe that you should take any loan application or process very seriously and this is why we are here to offer some guarantor loan guidance. It should be noted that a guarantor loan can be of considerable benefit to most people and if you are looking to receive money at an affordable rate of APR, there aren't many better options.
First of all, it makes sense to work out how much money and what you are going to use it for. Just because guarantor loans are available at an affordable or reasonable rate doesn't mean that you should rush into applying for one. You should be looking to approach these loans sensible and if you don't need more than a certain amount, don't apply for more than certain amount.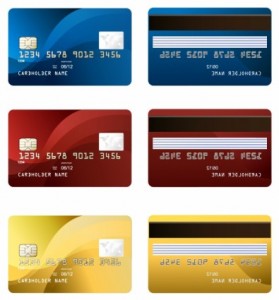 You also need to make sure that you can pay the loan back. There is a high level of importance associated with payday loans and you'll want to make sure that you are treating this matter with the respect it deserves. When it comes to making the most of your opportunities, be sensible in what you are looking to borrow and be honest with yourself in what you are looking to pay back.
Find a guarantor you can trust
You also need to ensure that you talk things over properly with your guarantor. There is a huge level of responsibility associated with being a guarantor and not everyone is up to the challenge or the responsibility. This is fine, it doesn't mean that the person isn't your friend or doesn't' support you, it may just be that they have their own financial concerns and considerations that they need to put first. You will likely have some options to consider when it comes to guarantor loans but make sure that you allow people the chance to say no because being a guarantor isn't suitable or advisable for everyone.
It is also important to remember that not every guarantor loan company is the same. There will be some that provide better terms and conditions for your needs, so make sure you know what you are letting yourself in for. The right company can make a massive difference to how you feel about the loan so when it comes to guarantor loan guidance, taking the time to properly review and evaluate your options will make a massive difference. A guarantor loan can help people out but it is not something to take lightly.