If you need money in a hurry, it is best to find a loan option that can come through on the same day. You obviously need to be able to act fast and you want to ensure that all of your correspondence and information is in place but you'll find that there are ways in which you can obtain loan funding on the same day that you apply as long as you know where to look.
The great news for people is that this is also the case with guarantor loans but of course, you'll need co-operation from your guarantor. No matter when you want money from a guarantor loan the presence of the guarantor is essential but when it comes to guarantor loan same day options, the guarantor needs to have all of their information ready and be able to speak to the lending company when they reach out to make contact.
Find the guarantor loan that is right for you
This makes it a little bit more difficult to obtain a guarantor loan on the same day but it is far from impossible and if you are prepared, you should find that this is something that you can pull together quickly. There is no getting away from the fact that you should be prepared in advance for any loan application, and this will stand you in good stead when it comes to obtaining a gu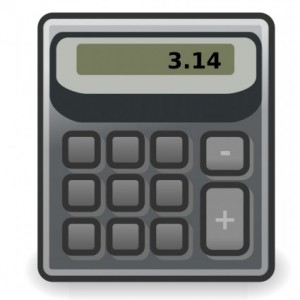 arantor loan.
There are many reasons why you may need money at short notice, and this is why a guarantor loan is a great option. If you tried to obtain a loan from traditional lenders like a bank or building society you would find that they wouldn't be in a hurry to provide you with money. Traditional lenders continue to move slow when it comes to loans, so don't expect to receive a loan on the same day as you apply when you use that style of lender. This is why you need to be proactive when it comes to obtaining a loan and the guarantor loan option is the most sensible way to move things forward.
Whether it is an unexpected bill, something you forgot or you are determined to grab the bull by the horns and move forward with life, you'll find that a guarantor loan may be the option you are looking for. This is why you should always have a guarantor loan in mind when you need financial assistance.