If you are looking for finance, there are a number of questions you should ask yourself. You should definitely be asking if you really need the loan, and you need to know how much money you can afford to pay back each month. These are two really pertinent questions when it comes to loans and finance, so they should be at the heart of your thinking when it comes to obtaining finance. Some people have decided against asking these important questions and paid the price in the long run, so always make sure that you know what you are getting into at the start of the loans process.
Another question you will likely ask yourself is how much can I borrow with a guarantor loan? This is a perfectly valid question but it maybe isn't a question that you should ask first of all. The most important thing is to ensure that you can borrow what you need to borrow. Just because you can take out more money on top of that doesn't mean that you should take out more money on top of it, just because it is there.
Large sums of money can be obtain with a guarantor loan
If you do need to borrow funds of £10,000 or £12,000 or even £15,000 you will be glad to know that the option is available to you, but you should seek out this level of funding unless you genuinely need it. It can be tempting to take out a loan for a lot of money, especially when the guarantor loan provides you with an attractive rate of APR, but seeking out more money than you actually need is a sure-fire way to cause yourself problems in the long run.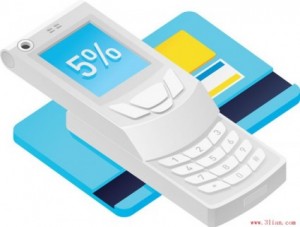 This may seem like a way to take all of the fun out of the process but in reality, a loan isn't a fun or frivolous matter, it is an extremely important service, and it is one that you need to consider in an appropriate manner. Knowing the upper limits on offer from a guarantor loan can be an ideal starting point but it shouldn't necessarily be the point that you automatically move towards.
Guarantor loans are a great way for you to obtain the finance you need to resolve matters or find more financial freedom. They shouldn't be seen as free money or an opportunity to rack up further bills.