If you are wondering how to get a guarantor loan, you are not the only person in this predicament. With banks and building societies making it more difficult for people to obtain loans, especially if they have a poor credit rating, it can be hard for many people to obtain the finance that they are looking for. A guarantor loan provides an affordable option and as long as someone is willing to act as a guarantor for you, you should find that a guarantor loan provides a viable solution for your finance needs.
The first thing to do when looking for a guarantor loan is to search your options. There is no shortage of companies willing to provide guarantor loans but they are not the same, so you should find the option that is best for you. Finding firms that offer a more attractive rate of APR is a great starting point but you should also make sure that you feel comfortable with all of the terms and conditions that a loan firm provides.
Looking to get a guarantor loan?
You should also look to have a guarantor in place and ensure that they understand the implications of their role. Being a guarantor is a major responsibility and the guarantor has to be sure that they can take on this role. If the applicant is unable to pay back their loan, the lending company will turn to the guarantor for the money. This is why a large part of obtaining a guarantor loan relates to talking to the guarantor and ensuring they are happy with the process.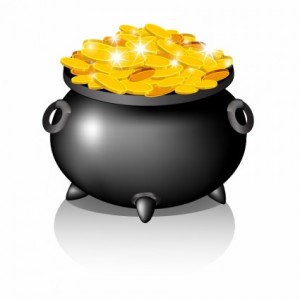 You should also know how much money you are looking to borrow. Don't just look at the amount of money a guarantor loan says they can offer and look for a high amount. You should only be looking to borrow what you need, so think about the reasons you need this guarantor loan. Using that as your starting point will ensure that you find the most suitable loan.
Once you know the loan company you want to apply to, know how much money you need, the length of time you want to pay it back and who your guarantor is going to be, you can move forward. You can apply for a guarantor loan online very easily, and the application process is simple. As long as you have the relevant details and information the lender is looking for, you'll be able to apply in next to no time.