There are many problems in the United Kingdom at the moment and it is no surprise that money is at the heart of many of them. Money makes a massive difference in people's everyday lives and this is why folk have to try and do the best as they can with money but of course, this is often easier said than done. The latest study into the financial problems of the UK has come about from the Joseph Rowntree Foundation and the key focus is the number of British people dealing with life with inadequate income.
The study shows that close to one third of the population in Britain lives on inadequate income. For 2014/15, 19 million people were classed as living on a level lower than the Minimum Income Standard or MIS. A major problem in this issue is the fact that incomes have stagnated at the same time as household costs have increased sharply. As you would expect, there has been calls for the Government to do something about this and they have promised to tackle the issue head on but what action they will end up taking remains to be seen.
Do you have an inadequate income problem?
The MIS is set at different levels depending on circumstances, so it is not as if there is a high figure of people due to average figures or being counted in under different circumstances. The MIS for a single person looking to rent a flat (in an area outside of London) stands at a minimum of £17,300. For a couple that has two children who stay in social housing need both of the adults to earn a minimum of £18,900 each year. With these figures, a couple who have two children could earn a total of £37,000 across two wages and still be classed as being beneath the MIS threshold. This is a big concern for the UK at the moment because as poverty becomes the norm, life becomes more difficult for a growing number of people.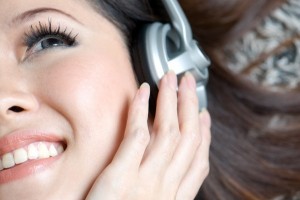 It is natural that people are looking for short term solutions or ways to make a difference but all too often, people will be hit with unexpected bills or bills that come out of the blue. In this regard, the assistance provided by guarantor loans may be of benefit.
If you have a guarantor with a good credit score, there is a chance to obtain an affordable loan with a decent APR, which can provide a short term solution that makes a big difference. If you are looking for financial support, make sure you seek help from the right places.