While not everyone agrees with the minimum wage, given that it is in place, it is vital that employers follow the rules and guidelines surrounding it. Some people have the opinion that the minimum wage is not enough money while there will be people who believe that the minimum wage causes problems in the workplace and for employers. There are certainly a number of minimum wage problems that need to be considered but at this point in time, it is vital that as much is done to hold businesses to account when it comes to paying employees what they are legally owed.
This is why the Government has gone public on the names of 360 companies who do not pay the National Minimum Wage or the National Living Wage. It is sad that this step has to be taken, shaming a company into action but if this is the only way to get firms to take action, it is a step that needs to be taken. Minimum wage problems can harm people and this is why companies like Subway and Debenhams will be embarrassed to see their name included in the lost.
Have you suffered minimum wage problems?
There is also further bad news for the Scottish football club St Mirren who have been listed as one of the companies that aren't complying with the regulations. The team has struggled on the park all season long and it seems as though they are having minimum wage problems off the park. It has been a grim time for the Paisley side of late.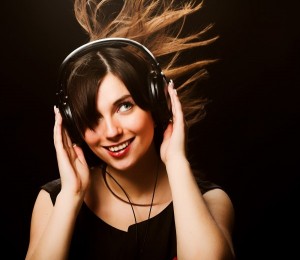 There has been some good news in that over 15,500 workers have received back payments, with the sum of money coming close to £1m. However, there is a belief that more than 362,000 jobs were not being paid the minimum wage for April of 2016. In a review, it seems as though the most commonly cited roles were found in retail, in hospitality work and in hairdressing.
Anyone that is suffering from minimum wage problems and needs a helping hand to tide them over during difficult financial times will find that a guarantor loan could be of benefit.
This is a style of loan that allows people to find a more attractive rate of APR thanks to the presence of the guarantor. This means that the loans are more affordable, which is always of benefit, especially for a short term solution.