If you have been looking for a personal loan option but haven't found that one is suitable for your needs, it is understandable that you may be looking for new options. After all, if there isn't a current option that meets your needs, it makes sense to look towards new options that may help you out.
Given that there appears to be more positivity in the market, we shouldn't be too surprised at the number of new personal loan options that are being made available. This is a thriving market and there is a great level of demand for this sort of funding. There is a sense of optimism about the financial market, at least in comparison to previous years, so this is exactly the sort of environment that many companies are happy to provide more services in.
Look for the best new personal loan options available to you
When it comes to new personal loan options that catch the eye, the one provided by Goldman Sachs is definitely the sort of personal loan option that matters. The firms emergence into the online consumer lending market has been highly anticipated and now we are in October of 2016, it seems as though the investment bank has ventured into retail banking.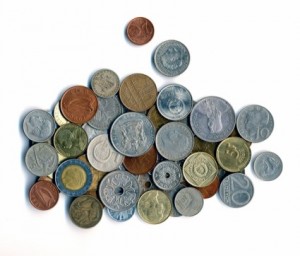 Customers who are eligible will be able to obtain the Marcus loan, which has been named after one of the founders of the company, Marcus Goldman. The maximum amount that can be borrowed is $30,000 and this will come in the form of a fixed rate, no fee service. This is going to be an unsecured personal loan and the available terms will be from two to six years.
This is only the second time the banking giant has ventured into the consumer market and it clearly suggests that the market is open and available to this sort of venture. Earlier on this year the firm started providing online saving accounts and this was the starting point for the organisation to offer more online options.
With more new personal loan options to choose from, it has to be said that this is a good time for consumers. However, it may be that there are existing loan options that are suitable for people, such as guarantor loans. Knowing what the options are before committing to something makes sense and you should be looking for the best range of loans that will meet your needs.