Sometimes we all need a helping hand in life and this is definitely the case when it comes to paying bills. Growing up and being an adult isn't always easy and financial issues are often the biggest issue for people to contend with. This is why you need to know what help is available for the times, and there will be times, when money runs away from you and you find that there are one too many bills to contend with. If you need to pay bills today, you'll find that there is a helping hand available to you.
The first place many people turn to when it comes getting a helping hand for paying bills is their parents, their family or their friends. If you don't need a lot of money and you have close friends and loved ones who are willing to help you out, this is something that can make a big difference. If you have people in your life who are willing to help you out and they can do so, it makes sense to take them up on their kind offer. This isn't something you should do all the time, and the worst thing that could result from this behaviour is to become reliant on it, but if you need short term help, it can make a difference. If you need to pay bills today, this is a great way for you to make inroads into the financial problems you face.
You can pay bills today with a helping hand
Of course, there are many people who don't have this option available to them or they wouldn't wish to accept this option of help and assistance. If you want to pay bills today, your helping hand may come from an online lender. Traditional lenders don't move quickly enough to provide you with the financial support you need but an online lender, may be the ideal option for your needs.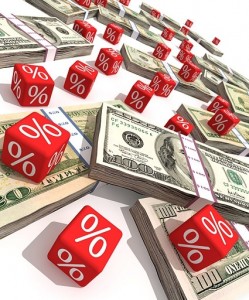 You will find that a guarantor loan is likely to be the option that meets your needs when you have to pay bills today. If someone with a good credit score is willing to act a guarantor for you, it is their credit score that provides the lender with confidence about your ability to pay the loan back.
This means this style of loan can help you to get the money you need and then pay the loan off at an affordable rate.