If you have been looking for finance solutions, you may have found a few scary loans in your time. People talk about horror movies or monsters causing you to scream but it is only when you have been offered a loan or a credit card with an exceedingly high APR that you know what true terror is. When you are trying to deal with your finances but you struggle to find an option that allows you to move forward, it is understandable that you think the whole world is against you but you need to keep working towards a brighter financial future.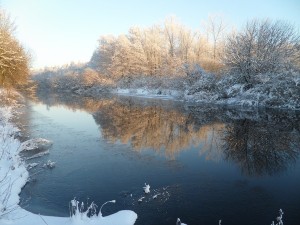 If you have a poor credit score, you will definitely be familiar with scary loan options. Lenders are only looking for people who have a strong credit score, and it is fair to say that this can be slightly unfair. This is because many people have poor credit scores due to things that happened many years ago, and this may have no impact on a person's ability to pay off their loan in the present day. This is definitely the case for many people but because lenders have to base their decision on something, you may find that you are only left with scary loan options.
Are you stuck with scary loan options?
Thankfully though, if you have a friend, family member or associate who is willing to provide you with some support, you can say goodbye to the scary loan options that are in front of you. This is because a guarantor loan is a good way to find a more attractive rate of APR. This is because the lender doesn't consider the credit score of the borrower, they only look at the credit score of the guarantor. When the guarantor has a positive credit score (you will find that many lenders are looking for the guarantor to be a homeowner), this provides a more suitable and more affordable APR, which means that the amount of money you need to pay back is less scary.
At Halloween, you may find that scary loan options are quite apt but these scary loan options are not just for one day. In fact, if you find yourself having to take this style of loan you may create a lot of trouble for yourself. This is why it is best to take good care of yourself and find the most suitable loan option for your needs.