While it is positive that close to three quarters of the self-employed people in the UK are taking advice from financial experts and advisors, there is no getting away from the fact that self employed savings are lagging behind. A report issued by Scottish Widows Workplace Pensions suggests that people who are self-employed are struggling to save for their retirement and they are currently falling behind the rest of the United Kingdom in this regard.
This has been a double-whammy for the self-employed population in the UK because a separate report issued by the Resolution Foundation as revealed that the earnings of the self-employed workforce in the UK are at a lower level than they were twenty years ago. When you take on board the fact that the self-employed population now accounts for one in seven of the workforce in the UK, it is natural that there are genuine concerns about the fall in self employed savings in the United Kingdom.
There are reasons why self employed savings are at a low level
There is a need to look to the future but with so many self employed people struggling to make ends meet in the present day, you can hardly blame them for overlooking this issue at the moment. When you need money to go from week to week or month to month, you aren't going to make your financial future a priority. The fact that self employed professionals are seeking financial advice indicates that they are concerned about their future but when there isn't enough money to go around, there is only so much that you can do. This is why self employed savings are so low or insubstantial but it is difficult to think of a proper solution to the issue.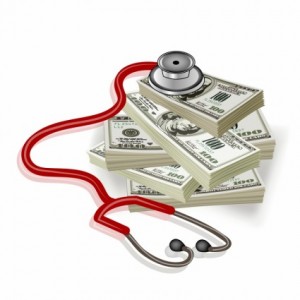 This is why it may be best to focus on alternative backup plans to give self employed people more respite or a Plan B. A guarantor loan isn't ideal and it isn't something that people should look to take out just for the sake of it, but if a loan is needed, it is best to get one on good terms. This is why self employed people should be looking at guarantor loans as an option if they are falling behind.
In an ideal world, self employed savings would be at a level that would allow self employed professionals to take care of now and the future, but at the moment, this isn't the case.