There are many different expenses and costs in life that can cause people problems but for many people, a student loan is the most challenging debt they will take on. It used to be that a student loan was offered to students to help them pay bills, settle into student life and to make the most of their opportunity. While the qualifications people receive from college or university are important, there is also a need for students to experience life and develop as a person. There used to be an aspect of the student loan that fitted into this outcome but these days, that is not the case.
Nowadays, the student loan is often seen as an essential source of income for people looking to pay their bills as a student. For some, it is all about the cost of tuition fees and if they are lucky, paying for their books. One of the biggest challenges students face is the cost of educational books, which can be extremely expensive. Even buying online, sharing books or photocopying chapters can be expensive, and it is no surprise that many students are left feeling that the student loan is completely inadequate for the current needs of the student population.
Looking for a student loan?
Of course, the student loan can place a great deal of debt onto people which they have to deal with in later years, so it is not as if students are in a rush to take on more debt to see them through their educational years. However, there may be times when a person has to bring in additional income, and if friends or family members cannot help out. It may be that they have to look elsewhere for a loan. Then again, being a student means that their credit score may not be too high and this poses another problem. When someone needs a loan but the traditional lenders are likely to refuse their application, where do they turn to?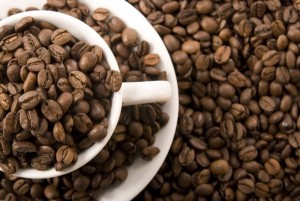 A student loan is the main loan option for students but it may be that a guarantor loan provides additional assistance or comfort when required. This is something to bear in mind and while you don't want to be racing out and running up debt if you don't need to, there will be ways you can find the money you need without placing yourself into great financial difficulty.
When you need help, a guarantor loan may be another option after a student loan.