TFS Loans provide guarantor loans ranging from £1,000 to £15,000 although the top of the range loans provided by the company are only available to home owners. These loans will be paid back in monthly instalments, of an equal amount and the length of time for the loan to be paid back can vary between 12 months and 60 months. The company is based in Hadleigh in Essex and the representative APR on offer from TFS Loans is 48.9%. The rates on offer from the company vary between 29.9% and 69.9% with the APR dependent on a variety of issues.
This is an online application, so it is possible to conclude the application process and there is even a same day funding option for successful applicants. There are no upfront fees when choosing TFS Loans, which makes it an option that many people are interested in.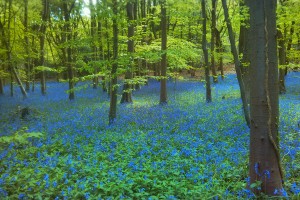 The majority of loans offered by TFS Loans are unsecured, which is a great comfort to many people. This means that there is no need to risk any assets to make the application or obtain the loan. However, there is a need to have an additional person get involved in the application process as this person will act as a guarantor. If the applicant is unable to make the monthly payments as agreed, the loan company will turn to the guarantor in order to receive their money.
What can I use a TFS Loans loan for?
With a guarantor loan, there is no limit as to what you can use your loan for but it is important that you only use a loan for important needs. Guarantor loans are commonly used for:
Emergencies
Home Improvements
Training and career development
Car loans
Many people also rely on guarantor loans for peace of mind, which is often important. If you feel as though you need breathing space, a guarantor loan can provide a short term solution that allows you to make changes to your finances in an effective and efficient manner.
A guarantor loan is a perfect solution for people who have a poor credit score and need an affordable loan in a hurry. The presence of the guarantor provides the lending company with confidence, which means that they are more likely to offer a better rate of interest for a loan. This is why companies like TFS Loans are a smart option for so many people because people need financial support that is also affordable.