If you are looking for money or finance, it is important that you review all of your options. There are more than enough options to choose from but it is vital that you know which options are available to you. Not every option is available for every person so you don't want to waste much time looking into options which are not applicable to you or even available. Removing any unsuitable or unavailable finance options from your considerations as quickly as possible will be a smart move and will hopefully make the process a lot easier and simpler.
There is always a lot to be said for looking into the traditional options when it comes to loans but it may be that traditional loans are not suitable or applicable in your circumstances. If you suffer from a bad credit rating you'll find that traditional lenders like banks and building societies are unlikely to provide you with the funding that you need or require. This is something to bear in mind and it is definitely something that many people cite when making comparisons between traditional loans versus guarantor loans.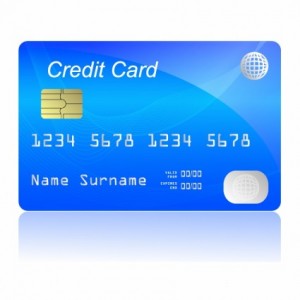 With a guarantor loan, the role of the guarantor ensures that you will receive a more attractive rate of APR which has to be seen as a great thing for most people. There is no getting away from the fact that a lower rate of APR is appealing and with a guarantor loan it is the presence of the guarantor that provides you with the support and assistance that can make all the difference.
A guarantor loan can be processed quickly
Another very big reason for choosing a guarantor loan in comparison to a traditional loan is the fact that a guarantor loan can be processed much faster. Knowing that you can get your hands on the money within 24 hours, or even on the same day in some instances is a fantastic thing for most people and you'll find that this is a big reason why so many people decide that a guarantor loan is the best option for their needs.
It may be that a traditional loan is still the best option for your needs but this may not be the case. No matter how much money you need or what you need the money for, it is important that you take the time to properly review your options and make a decision that is best for your needs. You should never rush into any loan application and taking your time to find the right option will improve your chances of making your financial situation better.