Trusttwo Guarantor Loans provide loans between £1,000 and £7,500. The loan can be paid back over a period of 12 months to 60 months, so there is a good deal of flexibility on offer from Trusttwo Guarantor Loans. The maximum APR listed by the company is 49.9% while the Representative APR stands at 43.8%. There is no doubt that the company aims to present itself as a friendly and trusted loan provider and the company is located in Bourne End in Buckinghamshire.
Loans are available to people are aged at least 18 years old, is resident in the United Kingdom and can prove that they are able to pay back the loan. Trusttwo Guarantor Loans are not available for people who have been declared bankrupt, who have an IVA or who have been involved with a debt management plan. This criteria may limit some people's ability to obtain a guarantor loan but it is good news for people that do meet the criteria as it means that the loans are slightly more affordable.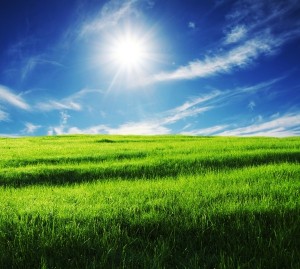 When it comes to the guarantor, the person must be aged between 25 years old and 74 years old. The guarantor must also have a good credit history, which is of benefit because it means that the credit score of the applicant isn't being examined. If you have a poor credit score and you have struggled to find a loan, this sort of loan may be exactly what you are looking for.
Since November 2015, the company hasn't charged any additional fees for arranging or organising the loan, which is another positive factor. There are some loan companies that charge additional fees, and this can significantly increase the amount of money a person ends up spending to pay back the loan. If you are looking for comfort and peace of mind when arranging a guarantor loan, looking at what Trusttwo Guarantor Loans has to offer is a great starting point.
What can I use a Trusttwo Guarantor Loans for?
You should only look to take out a loan when you need it, and you should only borrow the amount that you need. Some of the most common reasons people have for taking out a guarantor loan include:
Emergencies
Out of the blue bills
Car repairs
Replacing appliances
If you have a short term problem and you need help at short notice, you will find that calling on Trusttwo Guarantor Loans makes sense.