If you have been taking a good look at your finances, it is likely that you will have found things that you spend money on that could be construed as a waste of cash. Many of us like to do things with our money that maybe aren't the most productive, and it could be that reducing our spending in these areas could help us save some money. It is important to be on top of your finances, because you may not know just how much money you are spending on items, or even if you are wasting money.
The start of a New Year is the ideal time to review your finances but it is also the time when a lot of people look to improve their health and fitness. It is therefore quite natural for people to spend money on these items, or on healthier food that will help them to take control of their finances.  One of the most popular form of products at this time of year is gadgets that allow you to track your activities throughout the day.
Are you wasting money this year?
Fitness trackers can be expensive, especially the most modern products, but if they convince people to be more active and to take action and steps, it has to be seen as a positive thing. There is no getting away from the fact that a lot of people need motivation and encouragement and this is what a lot of people get from this form of investment. For other people, spending money on fitness wear is often their way of taking action and convincing themselves that they need to be more active, sticking to their plans for a healthier and happier lifestyle.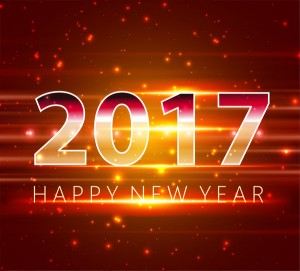 If you are unsure whether you are wasting money, this is the perfect time to review what you are spending money and then look to make changes. If you undertake a budget and find that you are spending a lot of cash, it may be that you need short term assistance to take control of your finances. This is when a guarantor loan is of benefit.
Wasting money is something that often comes naturally but it doesn't have to be the case. There are ways in which you can review your spending and give yourself a better chance of saving money, no matter what your aims are in the 12 months that lie ahead.