With more and more people needing assistance in obtaining finance, it may be that a guarantor loan is ideal for your needs. This is an affordable way to get a loan and with the right guarantor by your side, you'll find that you can obtain a loan that is affordable and which allows you to move forward with your finances.
Given that there are many guarantor loan companies to choose from, it makes sense to compare the firms and find the best option for your needs. The APR is vital, and this means you have to look for a firm that is lenient. People that suffer from bad credit don't often have the chance to obtain a loan and when they do, the associated APR is high. This makes it difficult to justify having the loan or using it for debt consolidation purposes.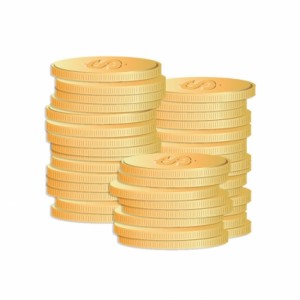 Never just rush into the first guarantor loan offer you see.Yes, you may need money in a hurry but taking the first option you see is a strategy that causes problems in the long term. Just because a firm is good at marketing or promotion doesn't make them the best when it comes to providing a loan, so you need to do your research when it comes to obtaining a loan.
Find the loan that is right for you
With a representative APR of 48.9%, you'll find that SUCO is a company that cares well with the majority of guarantor loan companies. If you want to know who is the most lenient guarantor loan, you'll find that SUCO is a company you can call on.
Of course, while the APR is very important when it comes to finding the right guarantor loan for your needs, it shouldn't be the only thing you focus on. You should look at the terms and conditions and make sure you are comfortable with the firm and the way they'll deal with you if problems arise. You should look to be comfortable with your decision and this means you need to put in the time and effort when researching.
Looking for the most lenient guarantor loan makes sense and it should be at the forefront of your thoughts when it comes to improving your finances. If you are keen to find a loan that is affordable and which lets you feel comfortable in paying off a loan, a guarantor loan from a firm like SUCO can make all the difference.