When it comes to winter, it is fair to say that this can be a costly time of year. There are many additional bills and expenses that arise at this time of year, and this is why you need to think about your home and how to take care of it. Dealing with winter bills is an important part of caring for your home at this time of year, so make sure you are fully equipped to deal with the worst conditions that winter can throw at you.
Some winter bills may arise because of the following issues:
Your boiler has broken down
Your boiler is working in efficiently
The radiators in your home no longer work
There is no or a lack of good quality insulation in your roof or exterior walls
A lack of insulation in your home
All of these issues can be problematic and may see you having to deal with unexpected winter bills. Given that many people find themselves at the limit of their budget already, there is no denying that something that comes in out of the blue can be problematic and very challenging.
Deal with winter bills as and when they arise
This is why people need to be realistic about winter bills and what they may have to deal with. Any of these problems can be expensive to resolve and this is a major concern for a lot of people. Knowing that you can deal with unexpected issues is a positive thing but if you don't have the money in place to deal with these winter bills, what can you do?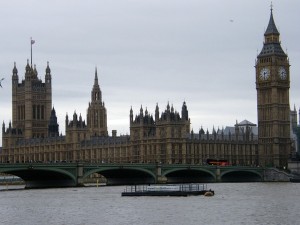 One solution is to speak to a friend and see if they will be willing to act as a guarantor for you. If you have someone who is willing to take this role for you, you can breathe a sense of relied about having the support that makes a difference. When you are faced with a bill that needs to be paid at short notice, knowing that you can get a great rate of interest for your loan should be a real comfort.
A guarantor loan isn't a suitable solution for every problem you face but it would be fair to say that it can be very helpful when it comes to dealing with unexpected winter bills. If something goes wrong in your home, knowing that you can deal with the issue at short notice will ensure that you can remain happy and confident at home this year.