Yes, there is a need for people to think about the weather and how it impacts on their daily routine. With temperatures dipping, you will likely face some challenges at home and it may be that you will have winter housing issues to deal with.
There are many problems that can arise at this time of year and here are some of the most common winter housing issues you will have to contend with:
You have missing, broken or cracked roof tiles
You have frozen or blocked gutters and pipes
Your radiators are no longer working
There is an issue with your boiler
You have problems with the insulation at your home
These  are some of the most common winter housing issues you will have to face so be prepared as best you can. Some of these are unable to be dealt with in advance, you will have to respond to the issues but you can probably take pre-emptive action in some ways which will make your life much easier.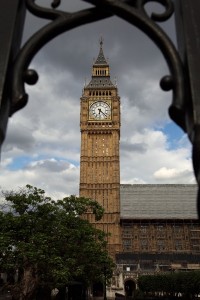 When you need to act quickly to deal with winter housing issues, it may be in your best interests to opt for a guarantor loan. It is not as though you should always look to take out a loan when you have problems. A loan is not a frivolous matter and you need to make sure that you approach this issue with clear thinking and a desire to make the right decision. However, when it comes to dealing with winter housing issues, there is no denying that a loan can be of benefit.
Get help with winter housing issues
One of the reasons a guarantor loan can be suitable when dealing with winter housing issues is down to the fact that the lender looks at the credit score of the guarantor. This is a great starting point for anyone looking for a loan because it ensures that the rate of APR is likely to be more attractive.
As long as you are aware that a guarantor loan is not a frivolous thing, you should be able to use it wisely to help you make an informed decision. It can be tough to know what you are doing when problems come at you thick and fast, but there is a great deal to be said getting help when required.
Hopefully the weather will not be too difficult this winter but if it is, it is likely that you will face some problems at home. Therefore, knowing how to deal with these problems makes sense.